Three Tips to Maintaining Manufacturing in Light of COVID-19
---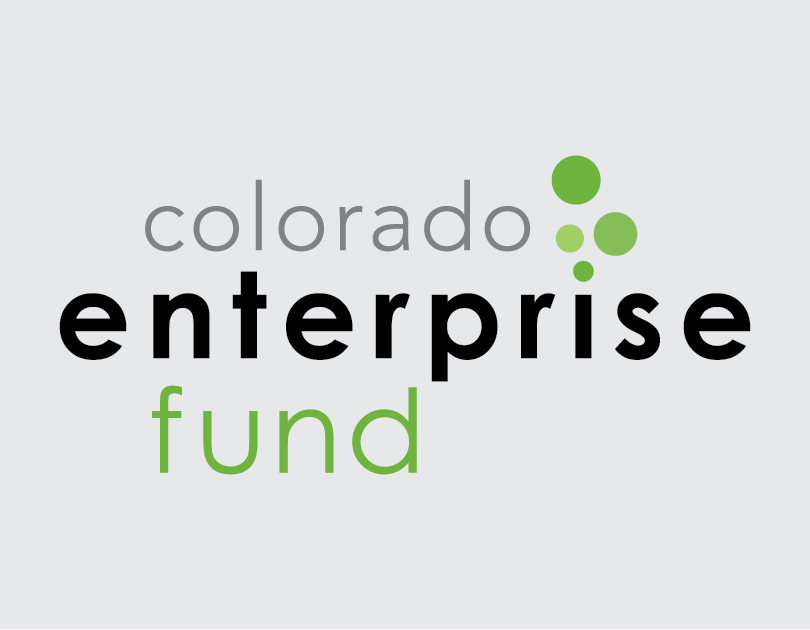 Being prepared for the unexpected can be a challenge. When disaster strikes, it is easy to get focused on one aspect of business and it can take time to adapt operations.
One crucial component for any emergency preparedness plan is proactive communication. As a manufacturer, you are handling both present internal operational demands and external factors, as well as the potential future effects of a disaster. This resource will help you sustain your manufacturing operations during the current crisis.
Follow these three tips to help you respond to the current COVID-19 emergency:
Tip #1: Review Your Cash Flow Position – Determine what your current expenses are as well as the amount of cash on hand to address any upcoming needs. Check on the status of open invoices and do what you can to work with customers. Proactively reach out to lenders to see if they are able to modify your existing repayment schedule if necessary or provide additional funding to help bridge any gaps.
Tip #2: Reach Out to Customers – Confirm any upcoming projects are still moving forward and see if you can work with your customers in need to provide new payment terms that will be mutually beneficial. For example, if you typically receive 50% upfront and the remainder upon completion, this may be a good time to offer to secure ⅓  upfront, a ⅓ progress billing, and the remainder upon completion. This will help clients spread out their expenditures, which may make it feasible for them to move forward.
Tip #3: Contact Your Vendors and Suppliers – As with customers, vendors and suppliers may be experiencing changes that can be impactful to you. Connect with them to determine any potential disruptions to your supply chain. It doesn't hurt to ask them about options for adjusting your payment terms as well.
Get Access to Our Full Library of Small Business Resources
Remember, everyone is being impacted in one way or another by this situation. Being up-front and gathering as much information as possible will help you stay organized. Be sure to continue checking the Centers For Disease Control and Prevention's website for updates and guidance for responding to this illness.
See the Full Guide + Other Small Business Guides, Ebooks, and More
CEF's advisors provide helpful suggestions of an educational nature that are not intended to mandate or supersede the business practices or decisions of your Company, its owners or managers. The information provided in this guide does not, and is not intended to, constitute legal advice; instead, all information, content, and materials available herein are for general informational purposes only. You should contact your attorney to understand your rights and for legal advice about your specific situation.
This information was created in partnership with  Northern Initiatives and participating entities through Initiate Prosperity. Check out the full library of small business resources on the Initiate Prosperity: Powered by CEF site.
Go Back