Boulder County Response & Recovery Division, Small Business Grant Program is partnering with Colorado Enterprise Fund (CEF) to accept applications for grant funding to provide relief payments to for-profit small businesses negatively impacted by the Marshall Fire event.
Applications open Monday, April 3 at 9 a.m. and close Friday, April 28 at 5 p.m. This grant is now closed.
This is not a first-come, first-serve assistance program. Requests for assistance can exceed the amount of funding available. Not all eligible small businesses will receive funding. Early application is strongly encouraged. It gives us the best chance to notify you of an application deficiency and the opportunity to remedy it.
CEF will collect, validate and analyze all application material. Incomplete applications may not be eligible for final review and awards. CEF will provide the validated application data to Boulder County for the determination of final award amounts.
To be considered, applicants must meet all eligibility requirements and must submit a complete online application to CEF on or before 5:00 p.m. MDT on Monday, April 28, 2023. Grant awards are scheduled to be announced the week of May 22, 2023 and distributed via ACH the week of May 29, 2023.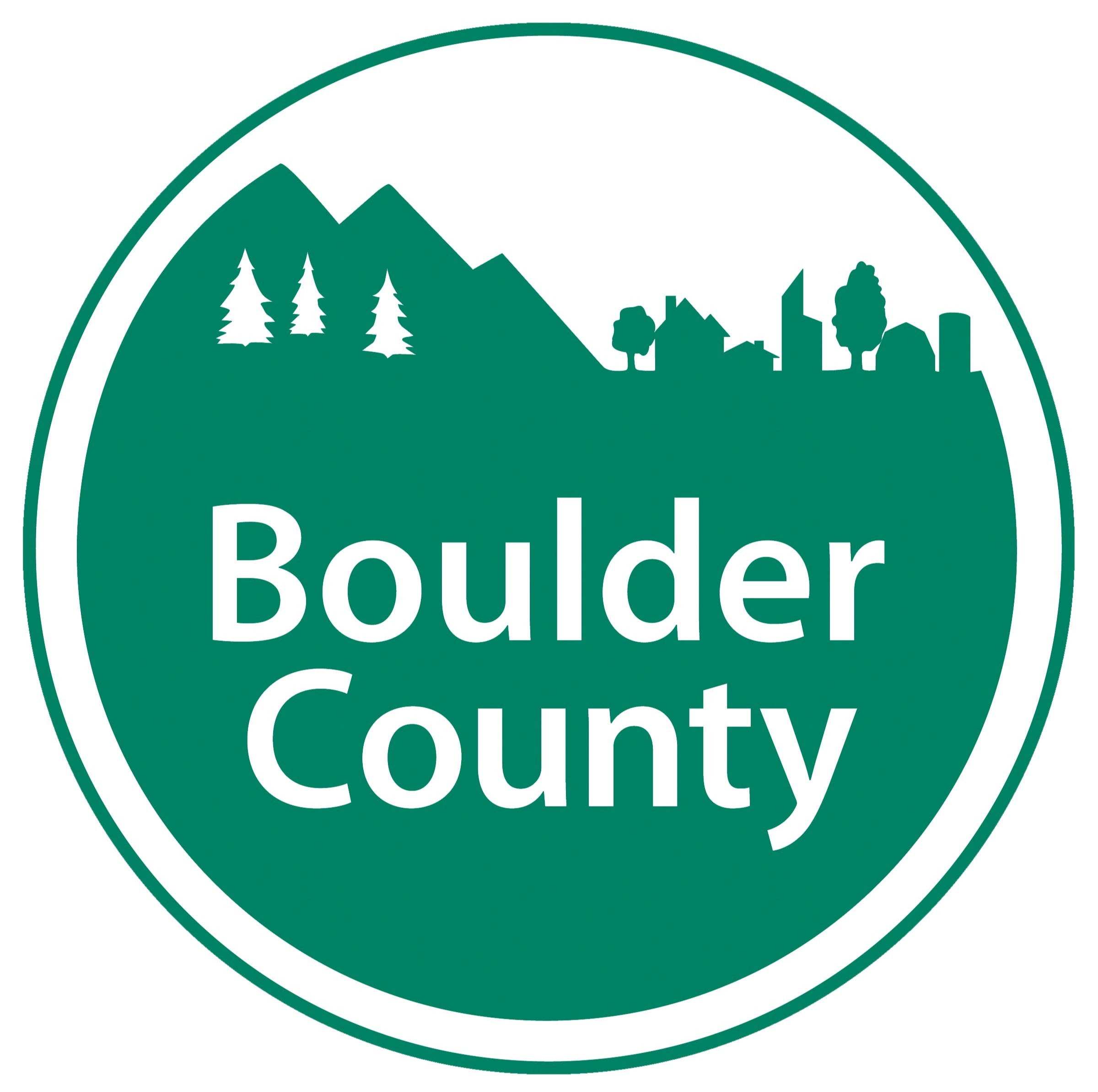 Grant Eligibility: