"Everything I worked for was going to be gone in a matter of three months and I was living on a prayer."
– Marisa Beaver, Owner, Sewer Experts Inc.
Commerce City, CO | Owner: Marisa Beaver | www.sewerex.com 
Woman & Minority-Owned Construction Business
MBE Loan Program | Commerce City Community Loan Pool | Adams County Community Loan Pool
When Marisa Beaver first started her demolition, excavation, sewer, and water company, Sewer Experts, they had a backlog of contracts. But even with this backlog of work, payments were slow to come in and Marisa struggled with having the cash flow to sustain the company. She knew she needed to seek out financial support, fast.
Marisa took out a loan thinking the high interest that went along with it was inevitable. Then, after projects were put on hold and winter hit, further slowing business, she realized she was facing a dire situation - Marisa had put her house as collateral on the loan and was one payment away from losing it and her entire company.
"I turned to a friend and he encouraged me to find something other than a shark loan... I spent all night calling place after place when someone in Ohio directed me to CEF," Marisa tells.
After securing a loan with CEF, Marisa was able to pay off her other loan. She recounts, "I was able to breathe for the first time in six months."
In addition to her first loan, Marisa also received two Paycheck Protection Program loans through CEF. "Because of them, I was able to start another company and hire four people during the pandemic," she explains.
With the faith of a mustard seed, Marisa continues to defy the odds in this male-dominated industry. Sewer Experts recently landed an on-call Denver Housing Authority contract and was also featured on the cover of a national magazine, Dig Different.
Marisa tells of an accomplishment even more important to her though, stating, "The biggest win is we are able to provide for ten employees and their families and I am so blessed to be able to help do that."

Thanks to the following collaboration partners: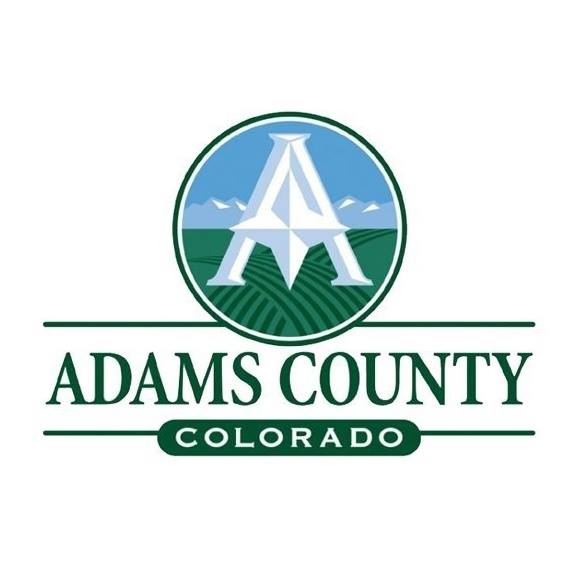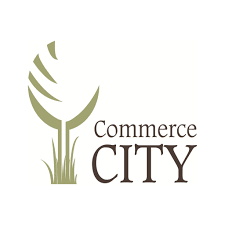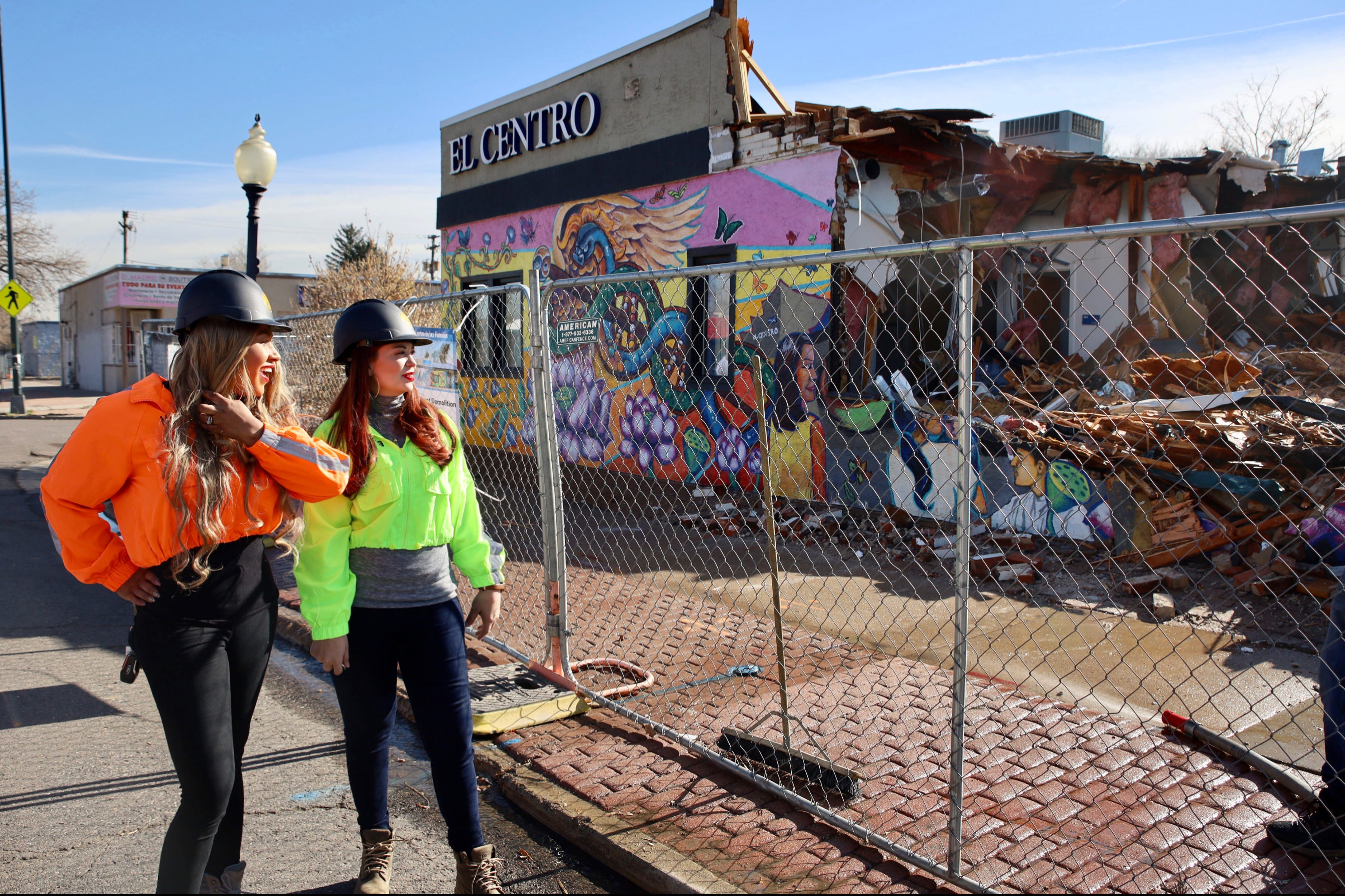 .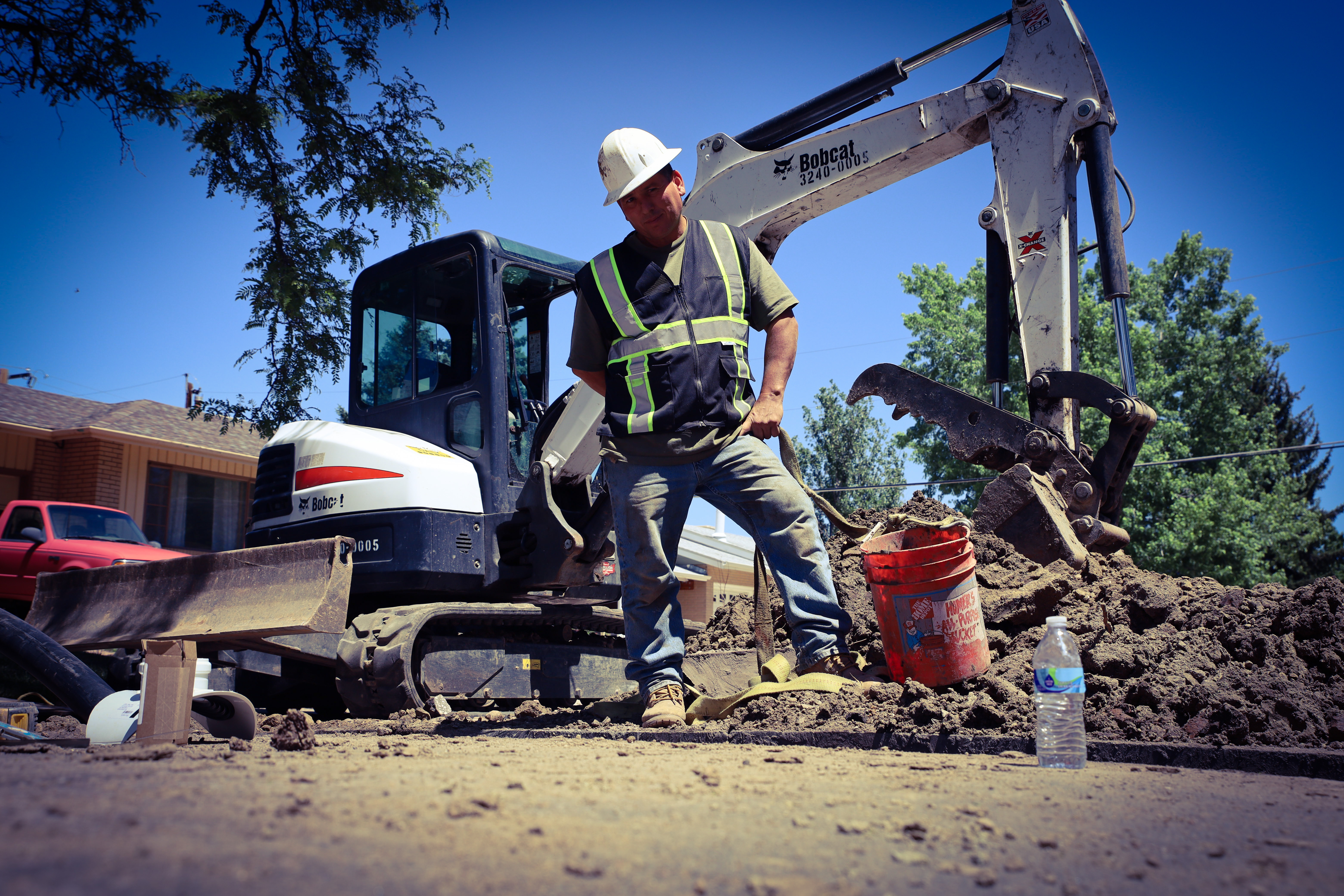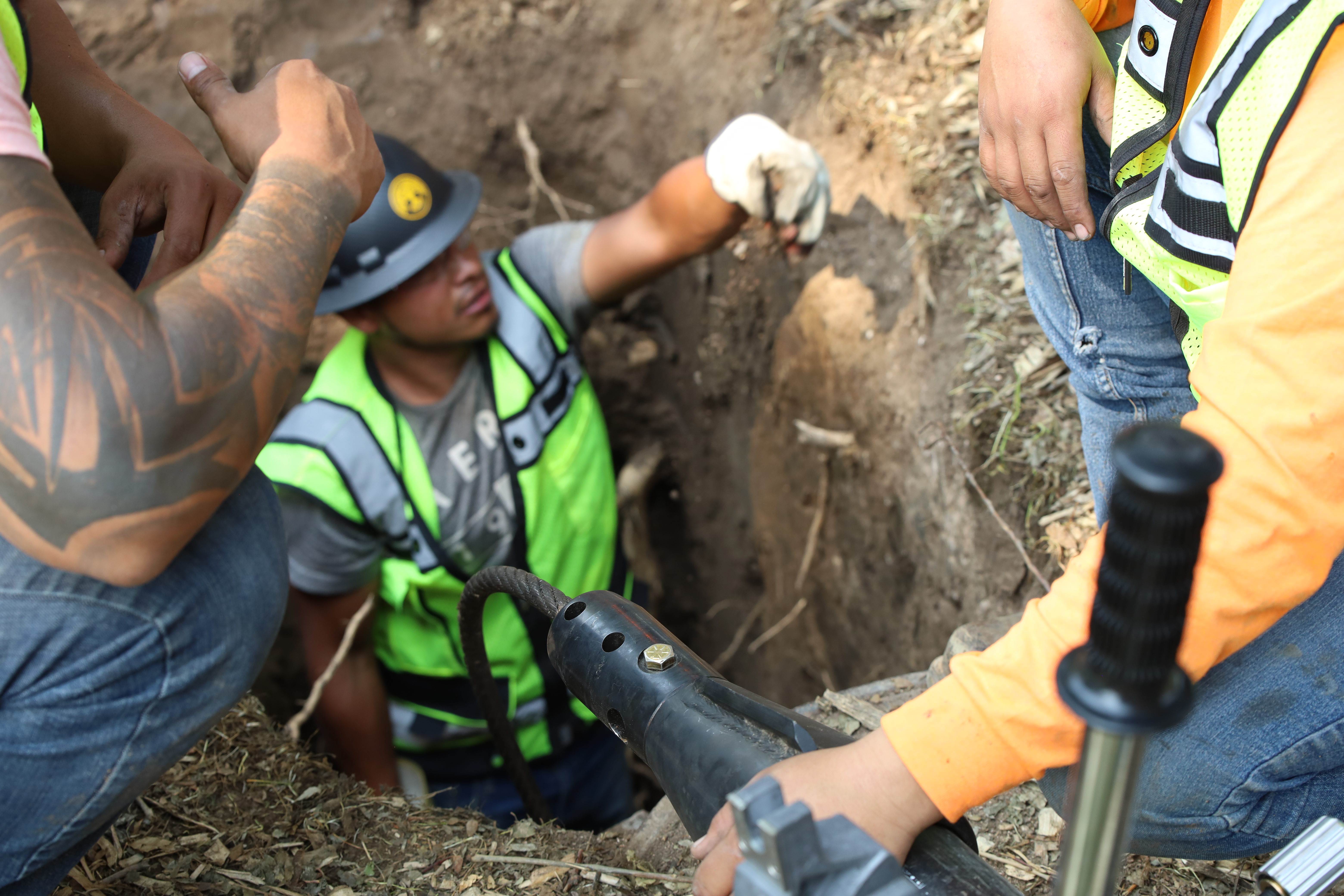 .