Project Worthmore
---
Have you heard about Project Worthmore? It is an organization founded to support refugees that have moved into the Denver area.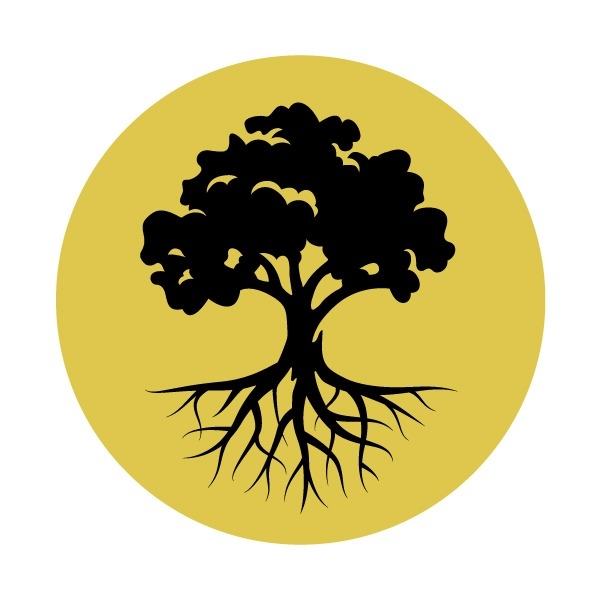 Project Worthmore focuses on helping its clients assimilate to a new life and culture, learn English, fulfill financial obligations, and train to become self-sufficient. The founders, Frank and Carolyn Anello, started in 2011 and have evolved their offerings from English classes in living rooms to offering six comprehensive programs and services which includes the Worthmore Clinic.
The Worthmore Clinic is a dental clinic offering comprehensive restorative and preventative dental care to refugees, some of whom have never had dental care available to them. Delta Dental of Colorado Foundation and Colorado Enterprise Fund are teaming together to help Project Worthmore complete a build-out of a facility they bought almost two years ago. This building will not only help refugees with their dental care but also serve as an institution to train future dentists and hygienists. This $1.45 million low-interest loan will allow Project Worthmore to build welcoming offices, purchase new dental equipment, and hire individuals to deliver high-quality dental care.
Delta Dental of Colorado Foundation is dedicated to elevating the well-being of all Coloradans by advancing oral health equity. Colorado Enterprise Fund is committed to helping underserved populations by financing businesses that accelerate community prosperity. Therefore, it is no surprise the Worthmore Clinic was a project they both wanted to be associated with and becomes a celebration for all involved.
While Colorado Enterprise Fund is excited to be part of the Project Worthmore dental clinic, we want to acknowledge all the other wonderful programs they provide to refugees. The Community Navigators help families find initial housing when they arrive in Colorado, help get children enrolled in schools, and assist with finding employment. The Delaney Community Farm Project and Yu Meh Food Share supports access to fresh, healthy food. Project Worthmore has opened their hearts to those in need and helped refugees to become part of our communities. To learn more, please visit www.projectworthmore.org and www.deltadentalcofoundation.org
Go Back