How to Stay Competitive in a Changing Market
---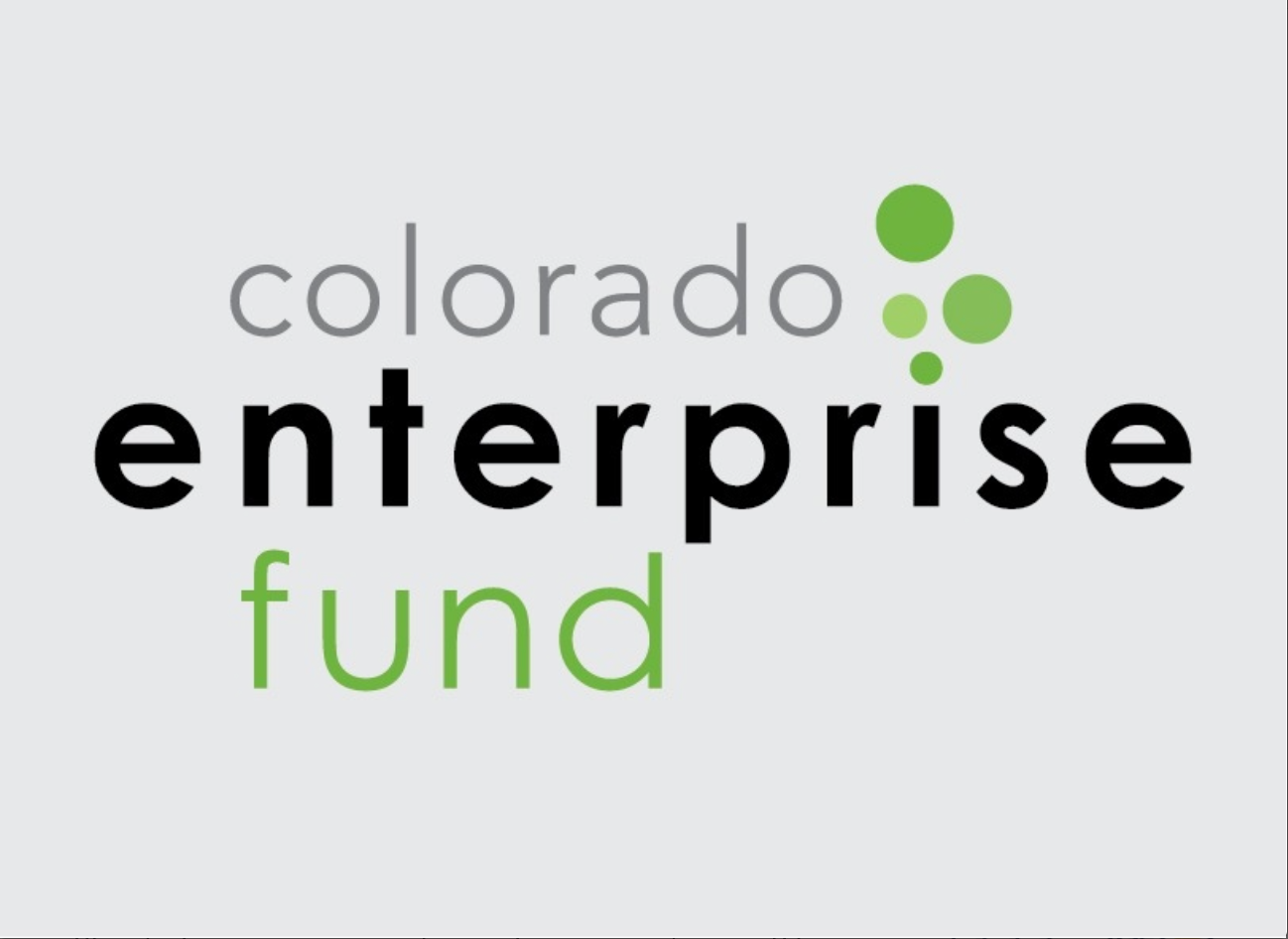 Evaluating market risk can be a challenge for some businesses.
Whether you are a new or established business, it is important, however, to evaluate your market risks in the most objective manner possible. Here are three tips for gauging market risk.
Customers: Your customers are one of your most valuable assets. To ensure their needs are being met or exceeded, ask them. Tip: Take advantage of cost-effective, easy-to-access options, such as reviewing online feedback you receive or sending automated follow-up surveys through your point of sale system or website. If it makes sense, consider using a third-party service to conduct a survey so your customers can feel free to speak candidly.
Vendors: Your vendors have risks too. If their business suffers, it can quickly impact yours too. Tip: Diversify your supply chain by using more than one supplier for products. In the event of an issue, hopefully, this can mitigate some of your exposure.
Products: Regularly review your product offerings to determine if you are able to make changes to better respond to customer needs. Tip: Don't be afraid to think outside of the box. You may be able to use existing materials, machinery, or other resources in new and profitable ways.
Channels: How you engage with your customers may need to change over time. By staying up-to-date with your target customer's behavior and how to best connect with them, it will allow you to adapt and stay engaged with them. Tip: Consider setting up an online presence to make it easier for potential customers to find your business and engage with you. This may be anything from claiming your online listings, setting up a social media page, to creating a website.
Market Considerations: Outside of your internal and external relationships, the market as a whole can shift and affect your business. To stay knowledgeable about potential changes and threats to your industry, gather and review market research and competitor information at least once a year. Tip: Reach out to your local Small Business Development Center (SBDC) or business librarian to request industry reports, consumer expenditure reports, compiled average business expenditure reports, and more.
Be sure to review this information at least on an annual basis and any time you are making changes to your business plan or model.
Go Back