"The BAS team has extra insight I didn't have, and Jason has been there for me in crucial times. He understands what I'm dealing with and gives me strategy recommendations at times when I'm about to make a big decision."
– Janet Castle, Owner, Eagles Synergistic
Golden, CO | Owner: Janet Castle 
www.eaglesynergistic.com | Professional Services 
Traditional methods of environmental investigations can take years and even decades. But with new subsurface imaging technologies, it's possible to successfully pinpoint soil and groundwater contamination much more efficiently and, therefore, more quickly.
Janet Castle started Eagle Synergistic because of her passion and desire to do something to help improve water quality.
"It's pretty scary. People don't realize how much contamination there is," she tells. "With our new subsurface investigation technologies, we can tell our clients exactly where the contamination is located in the subsurface in only a few days."
To start her company, Janet utilized her own funds and was able to secure additional financing from a bank. But, just before the loan closed, the bank cut it short, leaving Janet short on the cash she needed to get things going. That's when Janet's bank suggested she reach out to CEF, who was able to step in and quickly get her the remaining funds required.
From there, Eagle Synergistic has grown and now has six full-time and three part-time employees who work out of the office in Denver and out in the field in the "command center" subsurface imaging units.
Janet is excited to close out this year strong. To give things an extra boost, she's worked with the CEF Business Acceleration Services (BAS) team to discover new avenues to grow revenue more quickly, different ways to acquire equipment, and where she can cut costs.
"This is something that needs to be done to help alleviate the contamination in our drinking water crisis. That's why I started this business," she passionately explains.
For this single mom who put it all on the line in order to try to make a difference, the risk is worth the reward and the difference she can make.
Thanks to the following collaboration partner: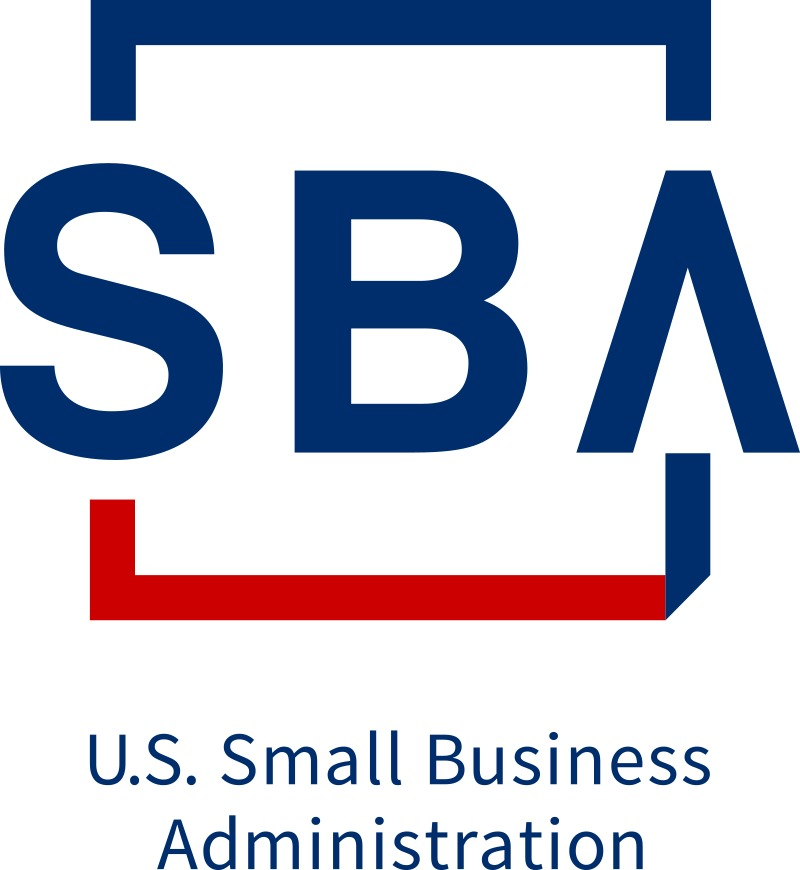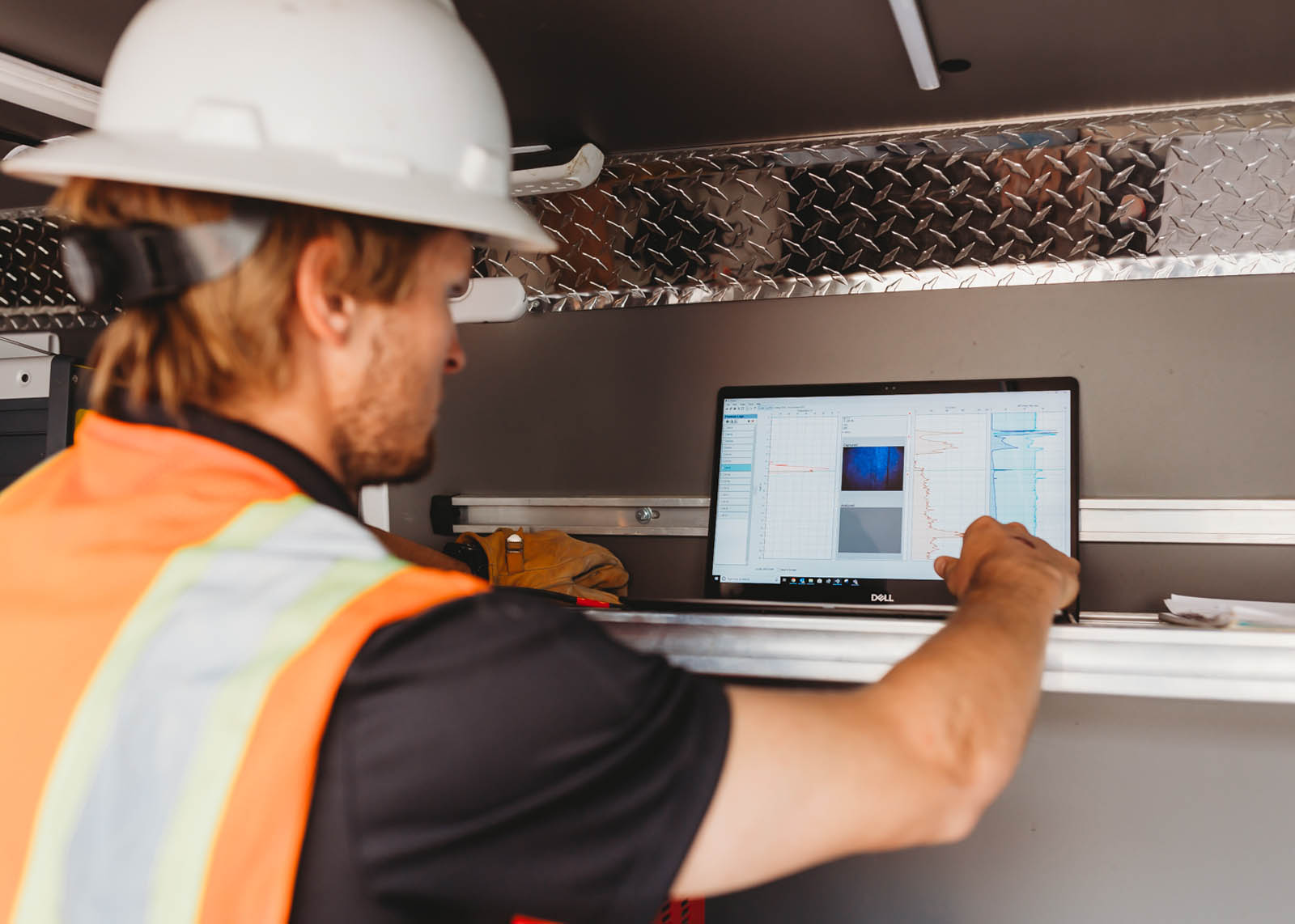 .