"CEF was amazing to work with! In addition to their own support, they were even able to bring a health foundation to the project with a low interest loan to complete the package. Their commitment to helping the community really shows in everything they do."
– Chris Leevers Owner, Chambrs Place
Thornton, CO | Owner: Chris Leevers | www.savealot.com
Minority-Owned Retail Services | MBE & HFFI Loan Programs
When an old Safeway grocery store closed its doors in the Montbello neighborhood six years ago, the other stores in the shopping center soon started departing, too. Once an economic hub filled with locals shopping for fresh groceries as well as other goods and services, the abandoned strip mall created even further disparity in the already distressed neighborhood.
But brothers Chris and John Leevers were determined to reinvigorate the area and set out to redevelop the approximately 80,000 square feet of commercial real estate space they called Chambers Place. Their plan? Bring their employee-owned supermarket, Save-A-Lot, into the grocery space and bring other healthoriented tenants into the other open units.
Though the Leevers already had some bank funding for the project, it only covered about half of the total project costs. They looked for more than two years for the additional financing before finding CEF, who was able to fill their funding gap by working as the lead lender for three nonprofit investors in a mezzanine loan to the project.
[CEF's] organization and support was critical in bringing this project and center back to life," says Chris.
In addition to the Save-A-Lot, other tenants like Planet Fitness, a DaVita dialysis clinic, and Early Success Academy (another CEF borrower), help to address the many social needs of a community with health disparities and high poverty levels.
"We try to go one step further by working with customers to build healthier families and communities," says John. This shows not only in the abundance of health-oriented tenants at Chambers Place but is also evident in the unique use of the Save-A-Lot Community Room – a space for cooking and nutrition classes, community meetings, and health screenings.
This once run-down shopping center is now booming with activity. The overall health, fitness, and family orientation, along with the 80+ jobs created within the shopping center has created positive community impact that will last for years to come.
Thanks to the following collaboration partners: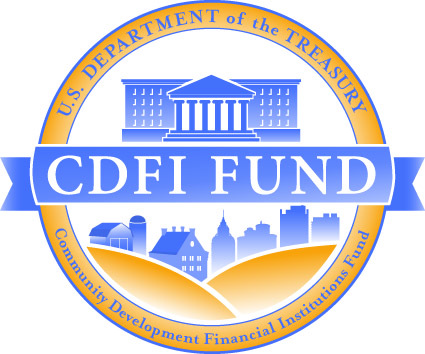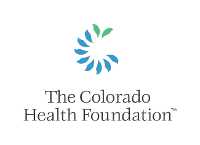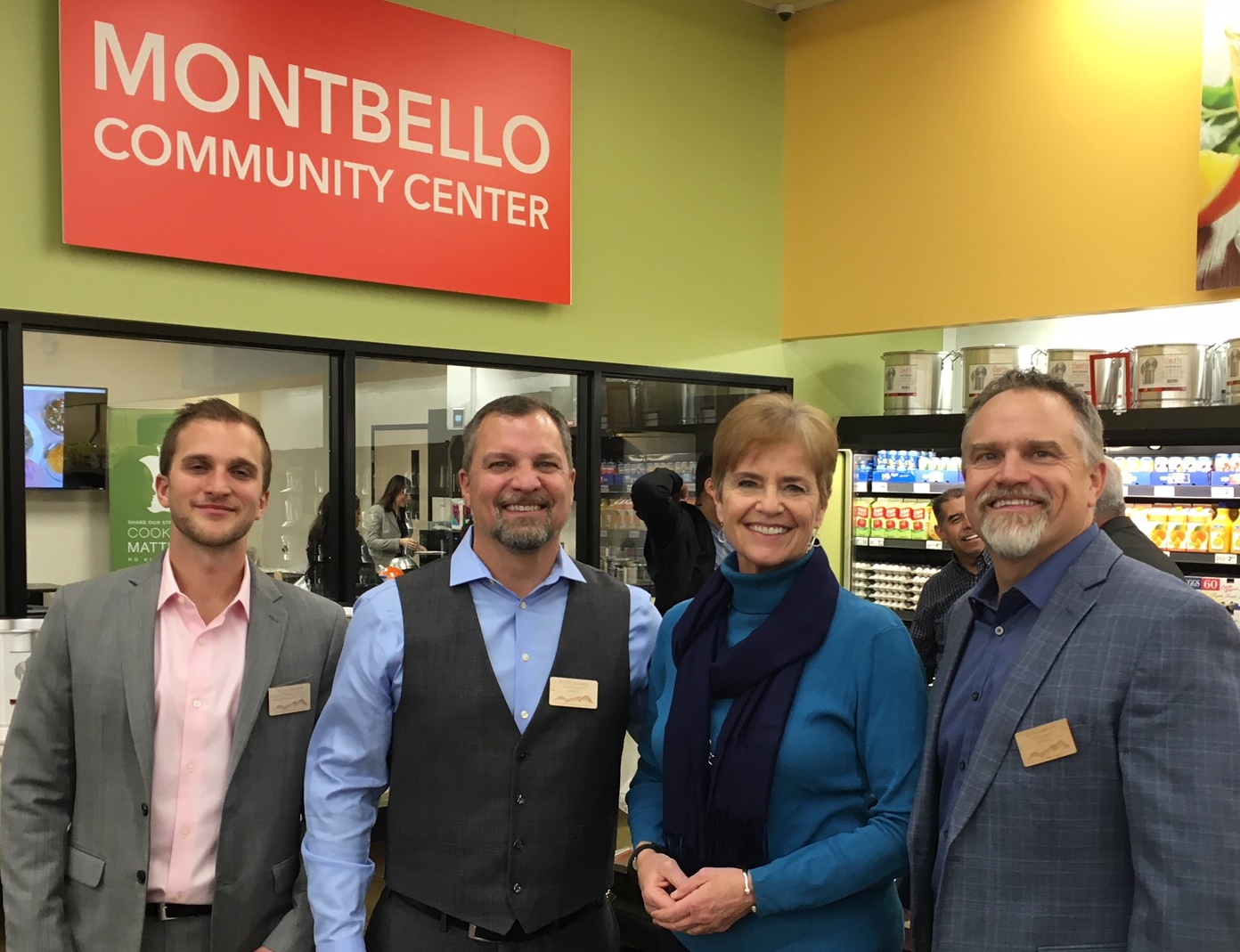 .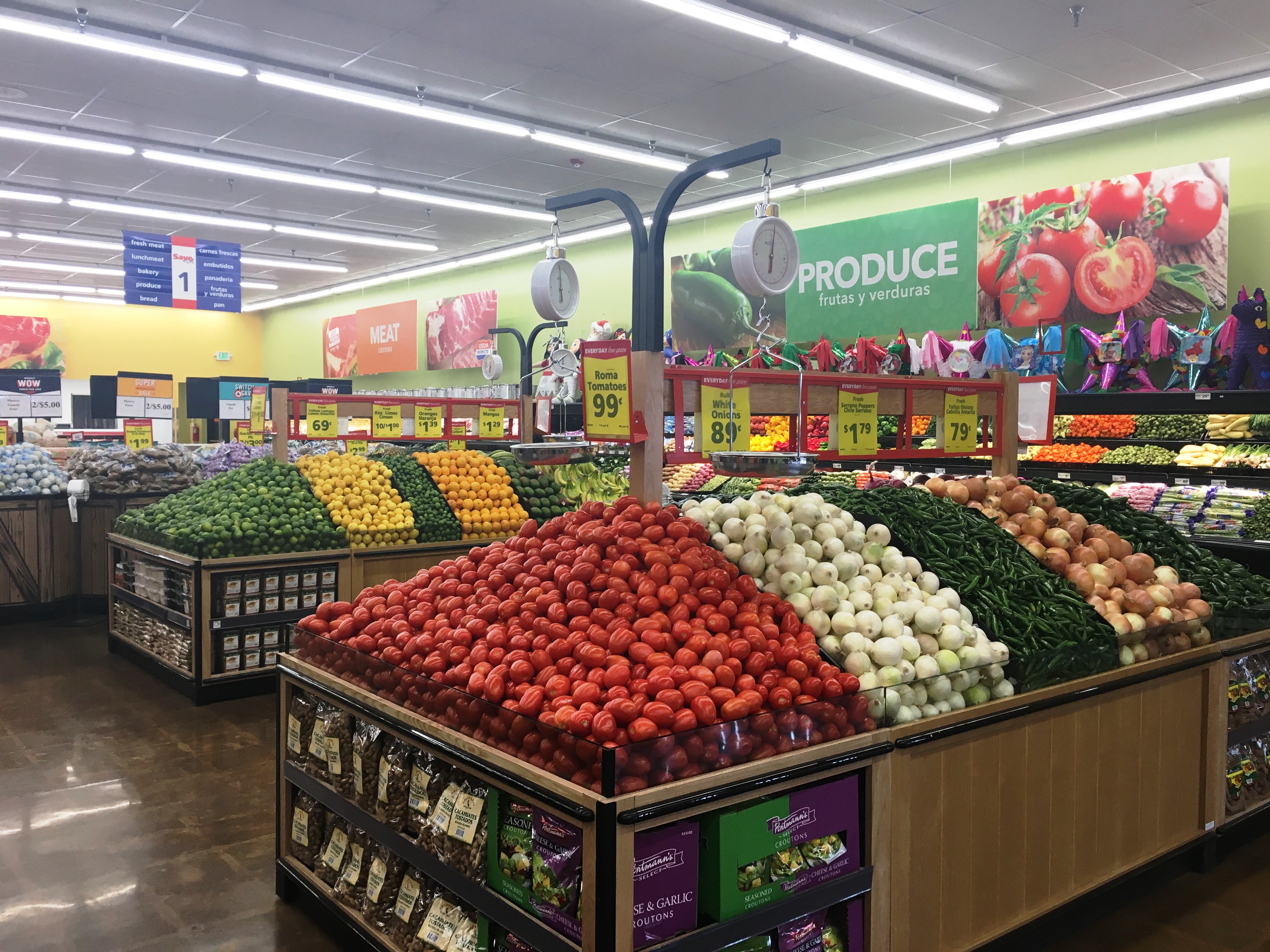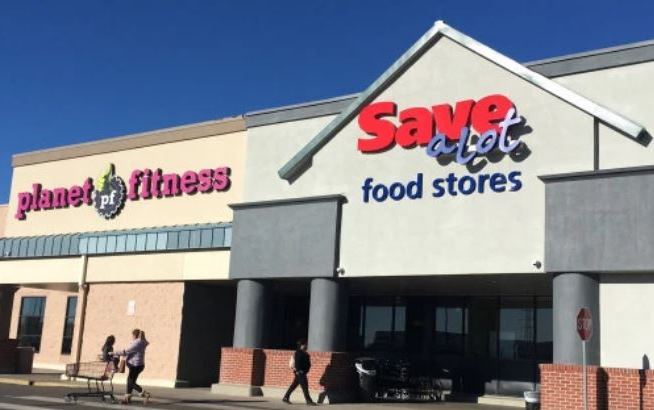 .