START
From careers in hospitality to becoming small business owners, Elizabeth and Scott McBryde never considered any other option but to work together. Their mutual love of cooking and catering helped them create a business that is a symbol of comforting, tasty and elegant food.
Originally located in Fort Collins Old Town area with Scott as chef and Elizabeth overseeing marketing and sales, Fiona's Deli, Bakery and Catering soon outgrew its storefront and moved south of the city in 2006 to larger quarters where Elizabeth and Scott's custom-made deli sandwiches, baked goods and catering services are available daily. Their focus on making "good food" utilizing locally-grown produce, handmade pastas and pastries, and imported ingredients have guaranteed the couple a loyal following for almost 20 years.
GROW
To grow their business from its beginnings in Old Town, Elizabeth and Scott needed a loan. They were referred by First National Bank to Colorado Enterprise Fund (CEF) where they qualified for several loans, the first one to finance moving to their current location, and others to help them purchase new bakery equipment, hire staff, and refresh their store interior.
"CEF functions in the same small business environment as our deli," remarked Elizabeth. "We come back because they really help us to succeed. They always treat us like people, not just an asset." The duo also took advantage of CEF's Business Acceleration Services (BAS) to support their business planning and employee retention efforts.
THRIVE
Having survived the recession by supporting their community, Elizabeth and Scott continue to provide award-winning service to nonprofits including the Larimer County Victim Response team, humane society, respite care, and Foothills Gateway whose clients get to improve their skills by working at the deli. The McBrydes are also passionate about preserving the independent bakery industry that has declined in Colorado. "We see a need for more resources to be available to small businesses so we can remain competitive," commented Elizabeth. "To have more purchasing power in the next decade will help us and other entrepreneurs stay in business.
Despite these challenges and related demands on their time, Elizabeth and Scott remain positive about their decision to own their business and grow with CEF. "Their staff have been with us from the start as both lenders and friends. It's been a fantastic help."
Thanks to the following collaboration partner: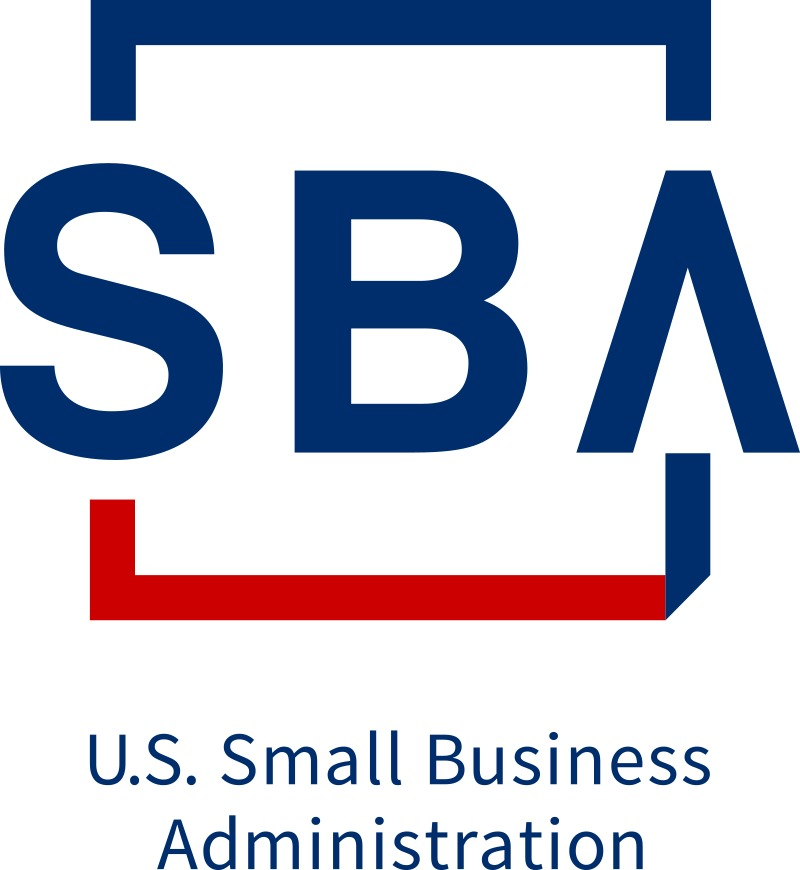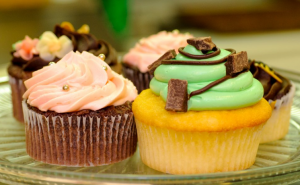 .