START
After 28 years of service in the Army leading parachute infantry, Ranger and Special Forces units, Bill Linn has plenty of military stories to tell.
It's not his own stories he's interested in telling, though. Bill and his wife, Courtney, work to tell the stories of the millions of men and women who have served in the US military through their company, Heritage Arsenal, where the Linns provide military museum consulting to a host of international and domestic clients, as well as veteran-focused non-profits.
When Bill's time in the service was nearing its end, the Linns started to consider what would come next for them. They noticed a trend in their military community: veterans serving veterans and they decided it was their turn. "We wanted to take on another chapter of our service in a different flavor, a different way," Bill says. And so, Heritage Arsenal was born.
GROW
The Linns secured a facility but it would need some work in order to be a suitable space to house their thousands of artifacts. Though they were initially turned down for a loan by a bank, the couple knew they had to find someone to fund their renovation project that would allow them to take the next step with their business. That's when they reached out to Colorado Enterprise Fund.
"With CEF's VALOR veterans loan program, we felt comfortable knowing they understood where we were coming from," the couple recalls. Their facility renovation, done in DIY fashion mostly by Bill and other Veterans he's served with, provided them a space outfitted with the fixtures necessary for the receipt, triage, certification, and storage of military artifacts. The 4,000 square foot facility is filled with uniforms, medals, helmets, flags, and many more precious items, all ready to be added to exhibits and collections and for their owner's story to be told.
THRIVE
The Linns are excited to expand their services and are offering something completely new to their industry – donation management – helping families to honor their loved one's service by connecting them to museums to donate their artifacts and furthering Heritage Arsenal's mission to honor and preserve the legacy of military service.
Other News on Heritage Arsenal:
Military Times

Thanks to the following collaboration partners: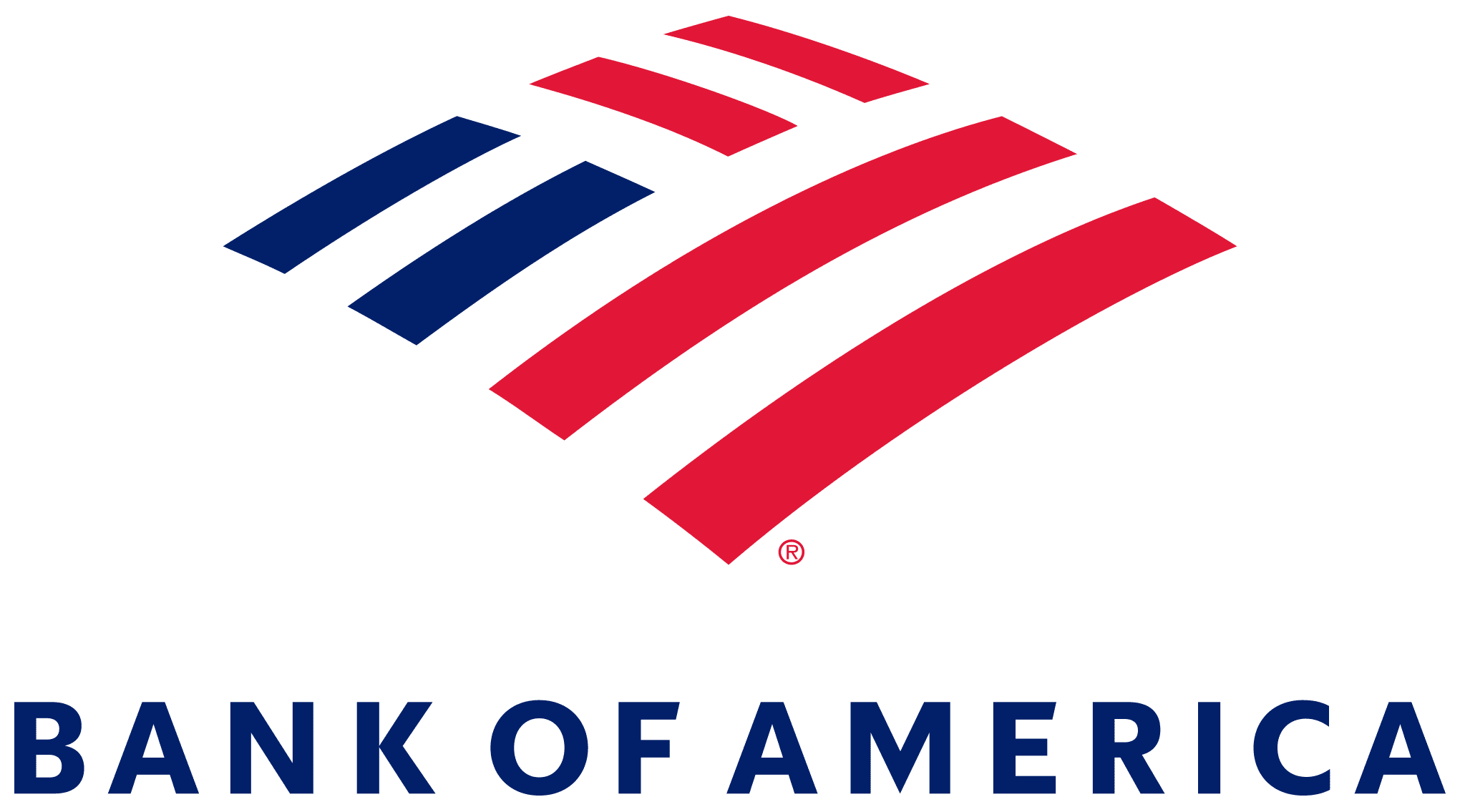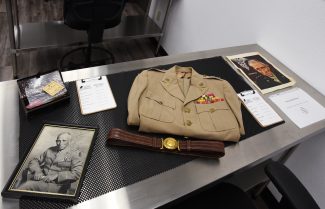 .