START
After serving with the US Army in Iraq, veterans Woody and Kellee Briggs relocated to Colorado to raise a family and work in law enforcement and construction management. They also had a dream: to own a brewery catering to their close-knit military and state patrol communities.
After two years of looking for space to house their dream, the Briggs found an existing brewery for sale in Colorado Springs. Now they needed a way to purchase and renovate it. This involved visiting many banks with their business plan and connecting with other startup breweries owned by fellow veterans like Launch Pad Brewery in Aurora which Colorado Enterprise Fund (CEF) financed.
GROW
Eventually, Woody and Kellee watched a video of another startup brewery funded by CEF, Black Shirt Brewing Company in Denver, and attended a CEF workshop focusing on startup breweries. They found the financing they needed for their dream to come true.
"We spoke to 18 different people who didn't give us a chance," Woody said. "One did, CEF, who got us our loan." The Briggs became the first official recipients of CEF's new VALOR veteran loan program which was launched on Veteran's Day in 2017.
THRIVE
Opening in 2018 as Brass Brewing Company, Woody and Kellee now employ 6-9 people part-time including a fulltime Master Brewer and part-time assistant who is a Marine veteran. Giving back to their community is a key part of their business model with 1% of profits donated to organizations supporting veterans, like the Mount Carmel Veterans Service Center. The Briggs also offer $1 off all pints to military members who patronize their business, as well as name many brews after terms commonly used in the military and law enforcement such as Blue Falcon and Sick Call Ranger.
To succeed as vetrepreneurs, Woody had some advice for other prospective business owners: Hire people and find mentors who are as dedicated to your vision as you are. As for financing your dream? Woody put it this way.
"People are afraid to take risks on new businesses. Not CEF. We really appreciate their faith in us and the VALOR program."
The Veteran Access Loan Opportunity Resource (VALOR) loan program is dedicated to helping veteran entrepreneurs start and grow small businesses in Colorado. The program is made possible through a $2.2 million investment by Bank of America with additional support from the Xcel Energy Foundation.

Thanks to the following collaboration partners: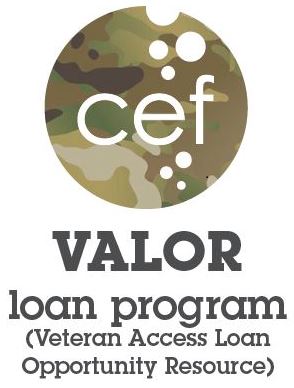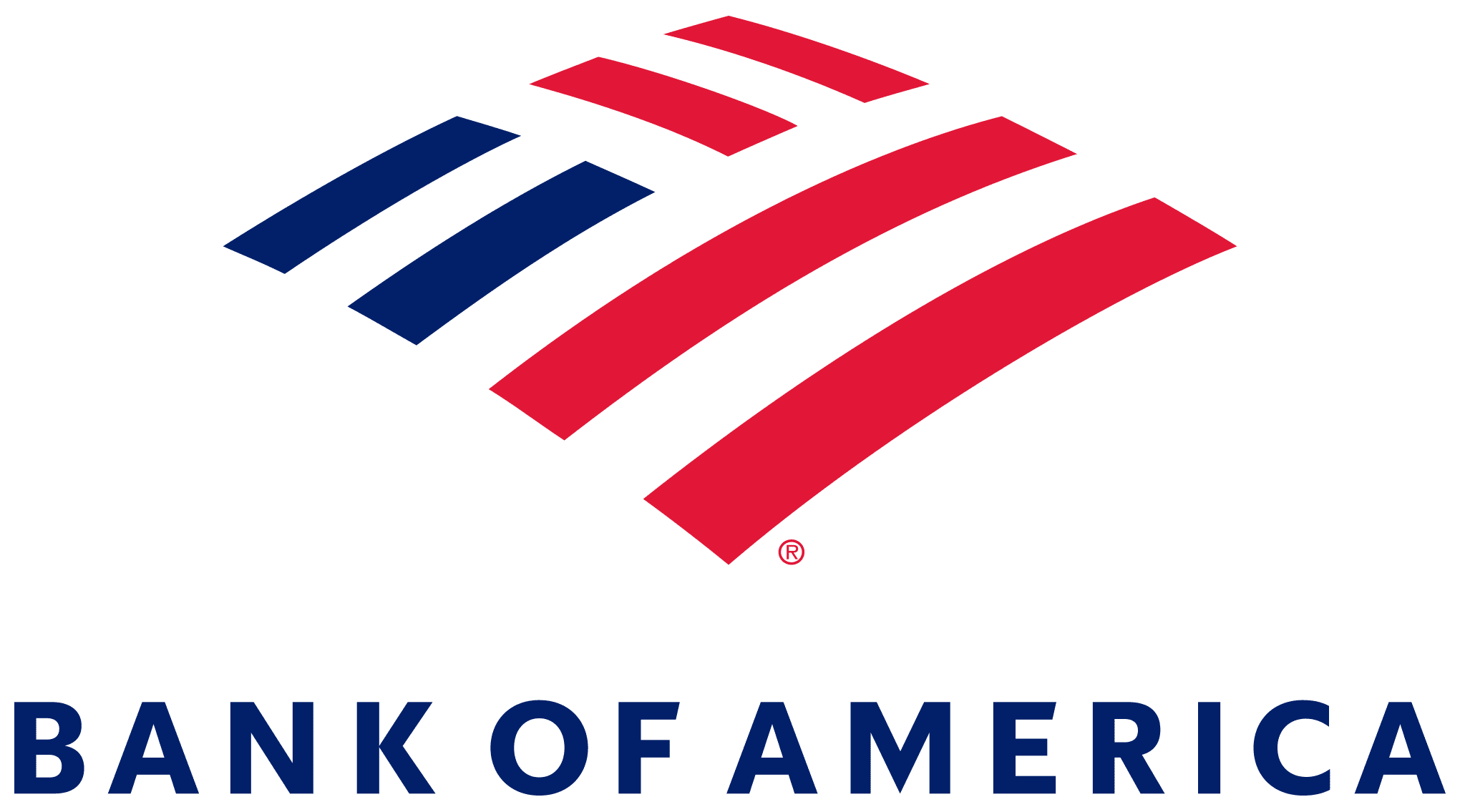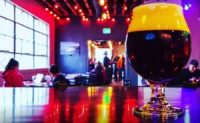 .