7 Tips for Restaurants in Response to COVID-19
---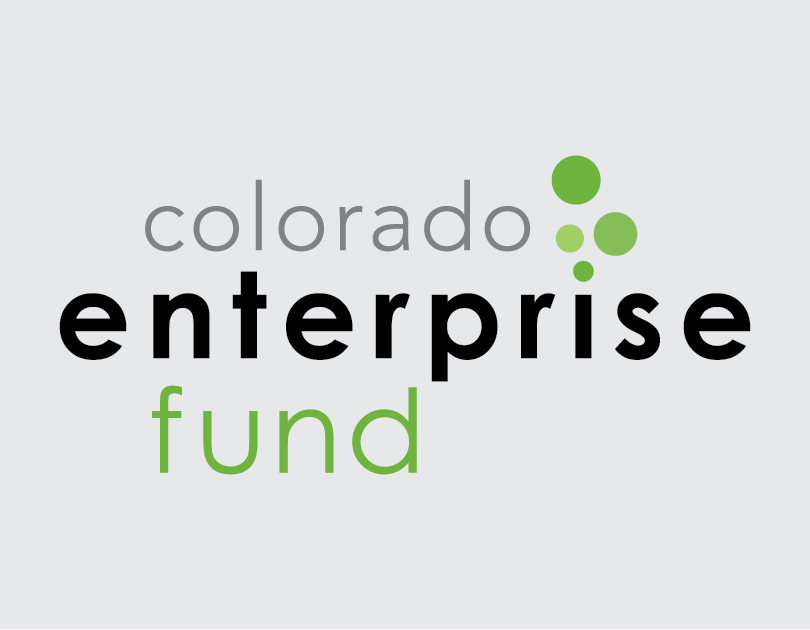 As gathering places are being forced to shut down or drastically modify their operations and people are changing their day-to-day routines, restaurants need to adapt.
Get Access to Our Full Library of Small Business Resources
These tips will help restaurant owners address challenges presented by COVID-19. 
Tip#1: Leverage your resources – Now more than ever, it is important to leverage all of your communication tools. If you are able to provide drive-thru service, carryout, or delivery, let people know! Use your social media channels, website, Google My Business listing – whatever resources you have access to.
Do you have an email list? Send email blasts to give your customers the most up-to-date information. Also, make sure your business hours and contact information are up to date on all of your listings.
Tip #2: Address your customer's needs – Right now there are many households with children home during the day. If your restaurant typically provides standard entrees, consider offering family-style portions to make it easier and more cost-effective for your customers.
Tip #3: Offer promotions – Business may be slowing down as consumers are losing hours and possibly disposable income. Consider offering discounts during slow times or free delivery.
Tip #4: Engage with employees – Don't assume you know what your employees need or are thinking during this time. While some may be open to additional hours if available, others may need time off to stay home with their children. Additionally, talk with your team to see what ideas they have for engaging customers.
For example, restaurants that have not previously offered delivery, are utilizing their wait staff as delivery drivers to help provide them with work and cash flow while meeting customer's needs.
Tip #5: Promote gift card sales – Gift cards are a great way for businesses to receive revenue today while limiting expenses.
Tip #6: Advertise your merchandise – If you have swag or promotional items available such as shirts or glassware, consider promoting them through all of your channels as another option for generating revenue during this time.
Tip #7: Be strategic with your inventory – Create and promote to-go entrees or take-and-bake meal options that utilize perishable goods first to help reduce loss due to ingredients going bad.
Be sure to continue checking the Centers For Disease Control and Prevention's website for updates and guidance for responding to this illness.
Access Our Free Small Business Guides, Ebooks, and More
CEF's advisors provide helpful suggestions of an educational nature that are not intended to mandate or supersede the business practices or decisions of your Company, its owners, or managers. The information provided in this guide does not, and is not intended to, constitute legal advice; instead, all information, content, and materials available herein are for general informational purposes only. You should contact your attorney to understand your rights and for legal advice about your specific situation.
This information was created in partnership with  Northern Initiatives and participating entities through Initiate Prosperity. Check out the full library of small business resources on the Initiate Prosperity: Powered by CEF site.
Go Back