Social Distancing in the Workplace
---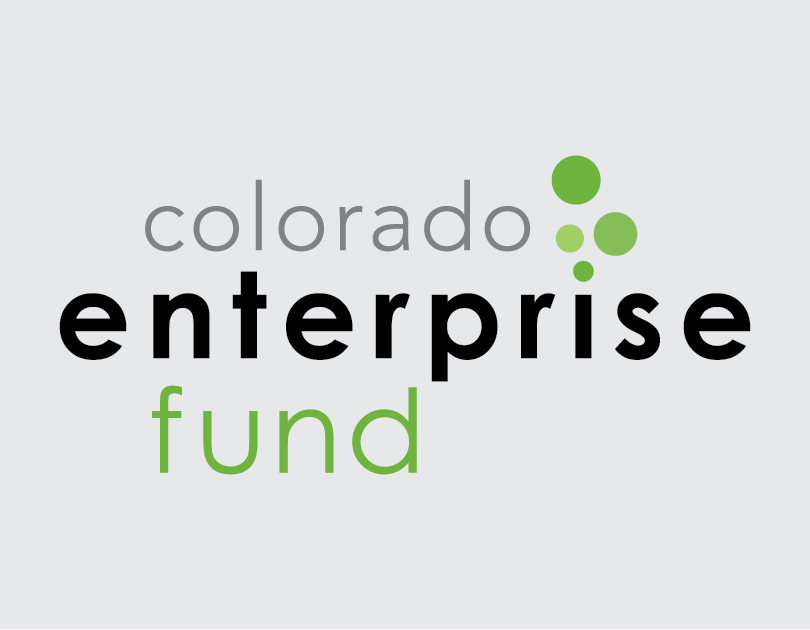 One recommendation you may be hearing about in response to COVID-19 is social distancing. But what exactly is "social distancing"?
According to the Centers For Disease Control and Prevention, social distancing is "remaining out of congregate settings, avoiding mass gatherings, and maintaining distance (approximately 6 feet or 2 meters) from others when possible".  At first glance, it may seem impossible to do within your business but, it can be possible to safely practice social distancing while remaining open for business.
Get Access to Our Full Library of Small Business Resources
Here are five tips to promote social distancing:
Tip #1: Be open to work-from-home opportunities – Even if your business has not offered this option to employees in the past, now is a great time to give it a try. Between email, chat platforms, web conference software, and cloud-based storage, there are a variety of tools available to help ease the transition and allow employees to still be productive remotely. For companies that do require on-site personnel, such as manufacturers, consider providing this option to your office staff.
Tip #2: Determine how to adapt workspaces – Not all workspaces are set up at least 6 feet apart. You may need to do some redecorating to move desks, workstations, etc. for the time being. If you have an area that cannot easily be shifted, such as a manufacturing floor, consider changing to staggered work shifts to have less employees on-site at a given time or in a respective area at the same time.
Tip #3: Discourage social gatherings – Take the lead to discourage water cooler gatherings, group lunches, and even team meetings. Get creative and provide other options to allow people to continue interacting while maintaining their distance.For example: Create a team chat group or hold virtual meetings.
Tip #4: Close the doors to the public – If you have a public showroom or manufacturing plant that customers or visitors can typically peruse, consider restricting or limiting access for the time being. If you can direct people to an online gallery or e-commerce site, that is a safe alternative. As with internal meetings, look to connect with customers by phone, email, or video conference if possible.
Tip #5: Offer cash-free payment options – Restaurants and retailers, in particular, are cash-heavy operations. Instead of handling cash, look to allow customers to order and pay for items or food online with credit/debit cards.
Be open to making the necessary changes and hopefully you may find some valuable new tools or processes you will want to continue utilizing.
Be sure to continue checking the Centers For Disease Control and Prevention's website for updates and guidance for responding to this illness.
See the Full Guide + Other Small Business Guides, Ebooks, and More
CEF's advisors provide helpful suggestions of an educational nature that are not intended to mandate or supersede the business practices or decisions of your Company, its owners or managers. The information provided in this guide does not, and is not intended to, constitute legal advice; instead, all information, content, and materials available herein are for general informational purposes only. You should contact your attorney to understand your rights and for legal advice about your specific situation.
This information was created in partnership with  Northern Initiatives and participating entities through Initiate Prosperity. Check out the full library of small business resources on the Initiate Prosperity: Powered by CEF site.
Go Back