Three Tips on Managing Employees During COVID-19
---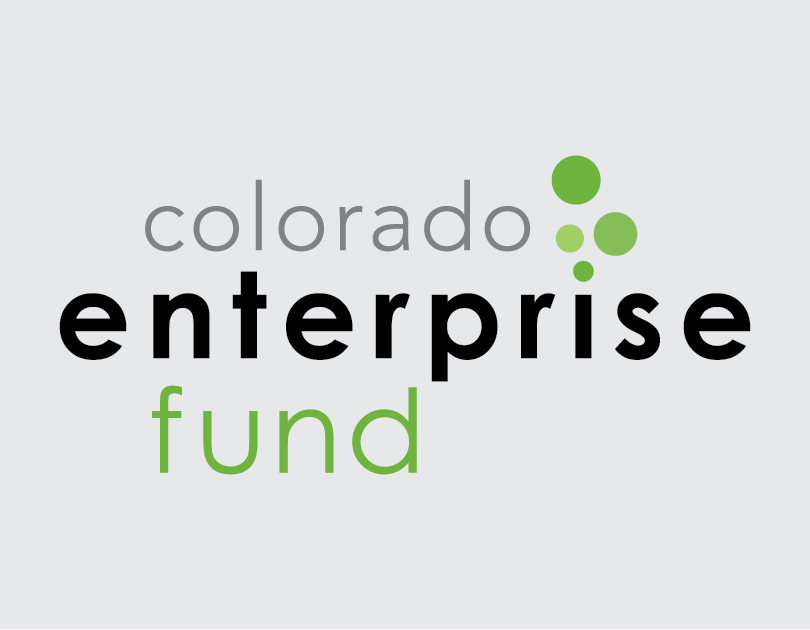 Employees are a vital part of all businesses. With states taking various steps to combat the coronavirus, your business operations may need to change. Whether your business is seeing a decline or perhaps even an increase in sales, your staffing needs may be in flux.
These three tips will help you to keep employees engaged and guide you on how to manage your staff during this time.
Get Access to Our Full Library of Small Business Resources
Tip #1: Reward your existing staff – If you are continuing to operate, think about opportunities for rewarding your staff. This situation is requiring more from many employees – whether it is additional time or possibly even risk. Rewards can come in all sizes. Determine what will work for you and the current position of your business. For example, a small reward may be purchasing gift cards from a local restaurant as a 'thank-you' for your staff. A large reward may be providing a bonus or increased hourly wage throughout this period, similar to a standard shift differential.
Tip #2: Leverage available workers – If your business is in need of staff, consider connecting with temporarily unemployed individuals, freelancers, or independent contractors. There is a vast talent pool. Be open to leveraging contract labor or creating short-term positions to meet your needs. Consider: Websites such as Upwork and Fiverr will allow you to post job openings and search for available freelancers.
Tip #3: Classify terminated employees properly – If you need to reduce your staff, be sure you classify employees the right way so they will be able to access unemployment benefits and other available resources during their layoff. It is recommended that employers place employees on temporary leave instead of terminating them. In this case, be sure to provide them all of the necessary information they will need for filing a claim.
Specifically, as it relates to addressing COVID-19, as new guidelines and recommendations become available for businesses, it is important to stay informed. The Centers for Disease Control and Prevention (CDC) have provided a detailed overview of the coronavirus disease, guidance for adapting your workplace to help control the spread while maintaining operations, and tips for managing employees during this time.
For current guidance details, visit the CDC's Interim Guidance for Businesses and Employers resource.
See the Full Guide + Other Small Business Guides, Ebooks, and More
CEF's advisors provide helpful suggestions of an educational nature that are not intended to mandate or supersede the business practices or decisions of your Company, its owners or managers. The information provided in this guide does not, and is not intended to, constitute legal advice; instead, all information, content, and materials available herein are for general informational purposes only. You should contact your attorney to understand your rights and for legal advice about your specific situation.
This information was created in partnership with  Northern Initiatives and participating entities through Initiate Prosperity. Check out the full library of small business resources on the Initiate Prosperity: Powered by CEF site.
Go Back