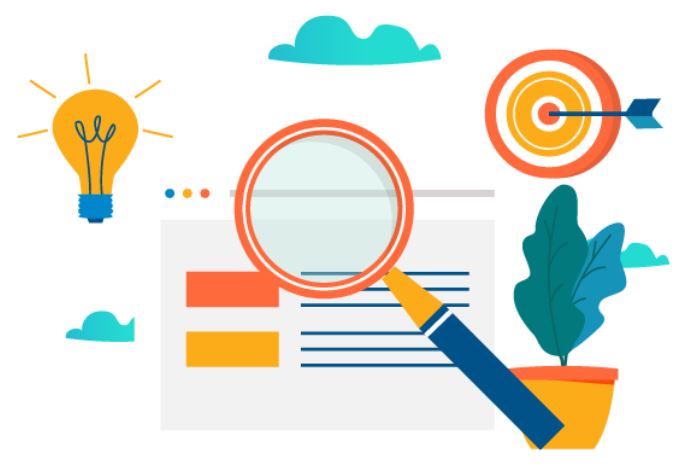 Interested in a loan? It's easy to get started.
---
Follow the simple steps below to start your loan journey with us today. Complete our short quiz to determine your eligibility. Then, fill out our Loan Inquiry Form to help us understand your financing needs. While someone on our Lending Team reviews your information, you can review a list of documents we'll need once we get started.
Step One: Will I Qualify?
Not sure if a loan through CEF is the right fit for you? Answer these five pre-qualification questions to help you determine your next step.
SURVEY HERE
Step Two: Submit a Loan Inquiry Form
Our brief loan inquiry form has questions that will help us get to know you better and understand your vision for your business. Once completed, someone from our Lending Team will get back to you within two business days. Please note, this is not a formal loan application and won't affect your credit - we use this to help us determine if you qualify.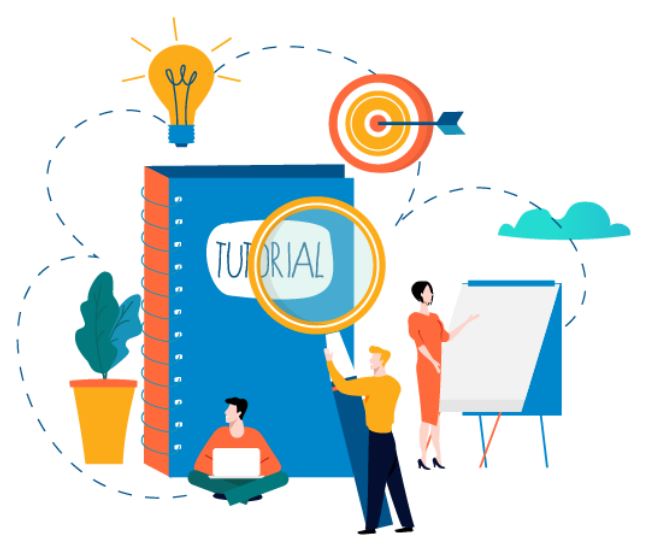 Step Three: Know What to Expect
While our lending team reviews your loan inquiry form (step two), you can review a list of documents and information we'll need to get you started. Our lending team will walk you through the rest of the process and answer any questions you have to ensure you are prepared and ready to Start, Thrive, and Grow.
REQUIRED DOCUMENTS
Tax ID and Business Structure (i.e. Corporation, LLC)

Current bank statement from additional accounts

Balance information on any outstanding merchant cash advances

For renters, landlord name and contact information

Average monthly sales, itemized by cash and credit card

Monthly business expenditures

List of business assets and value (equipment, vehicles, computers, etc.)

Debt information (credit card, additional loans, etc.)

Personal income and expense information

If applicable, personal income and expense information for a co-borrower